Transportation 2 V School + Downtown Parking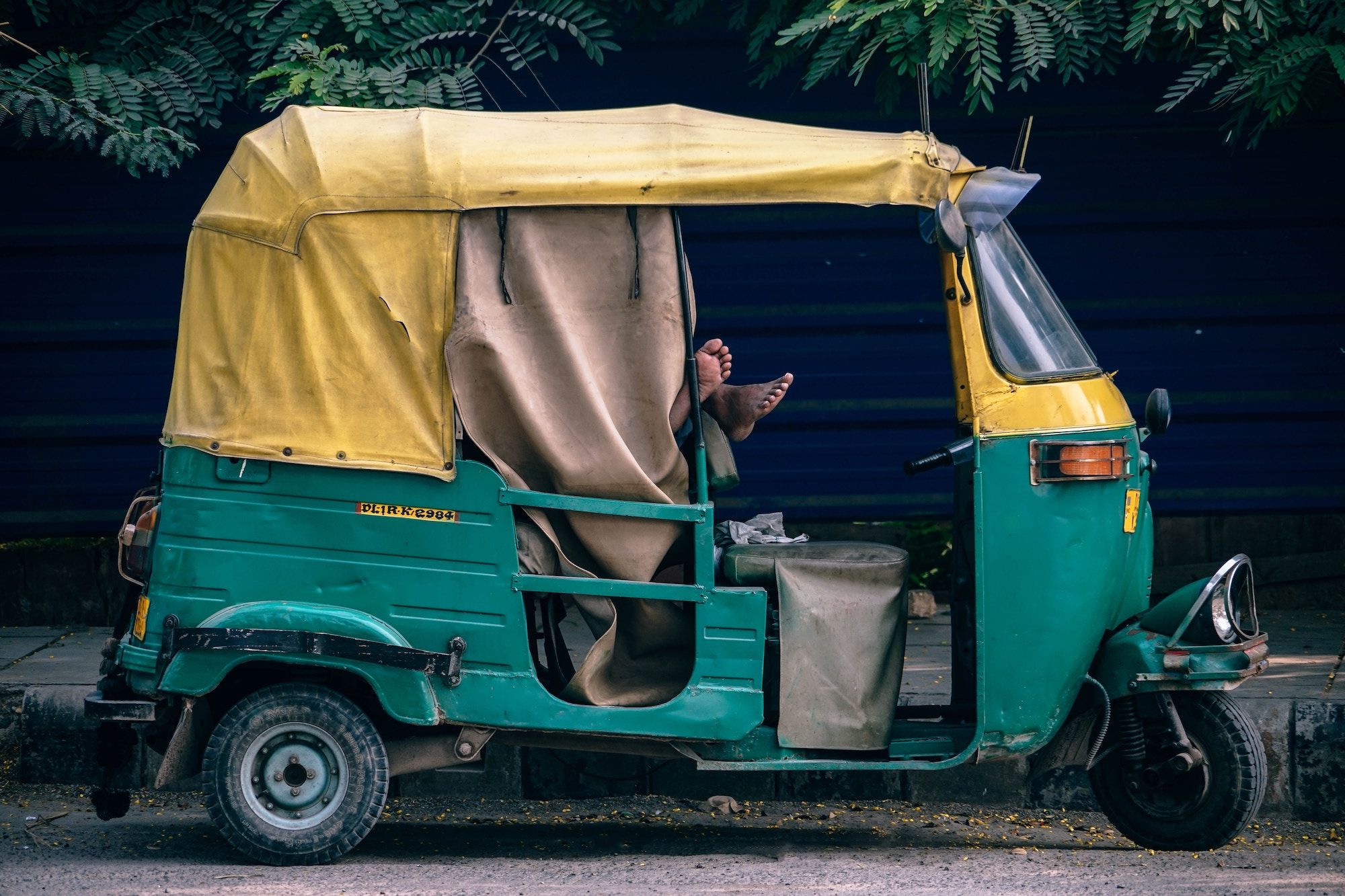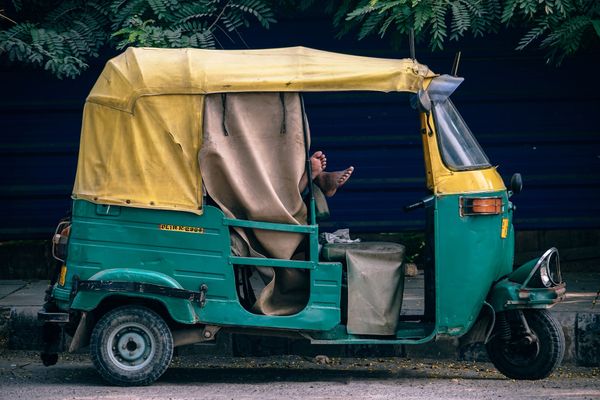 UTA Public Transit Pass: V School has a student discount with UTA for public transit passes. These passes allow students to ride the Bus, Trax, and Frontrunner while you're a student of V School. Cost of the pass is a $150.00 rental fee for the 12 weeks. This is how all of the staff that don't live in walking distance commute to campus. The utah public transit is very comfortable.
Link to UTA Pass purchase: https://vschool.mypaysimple.com/s/student-uta-pass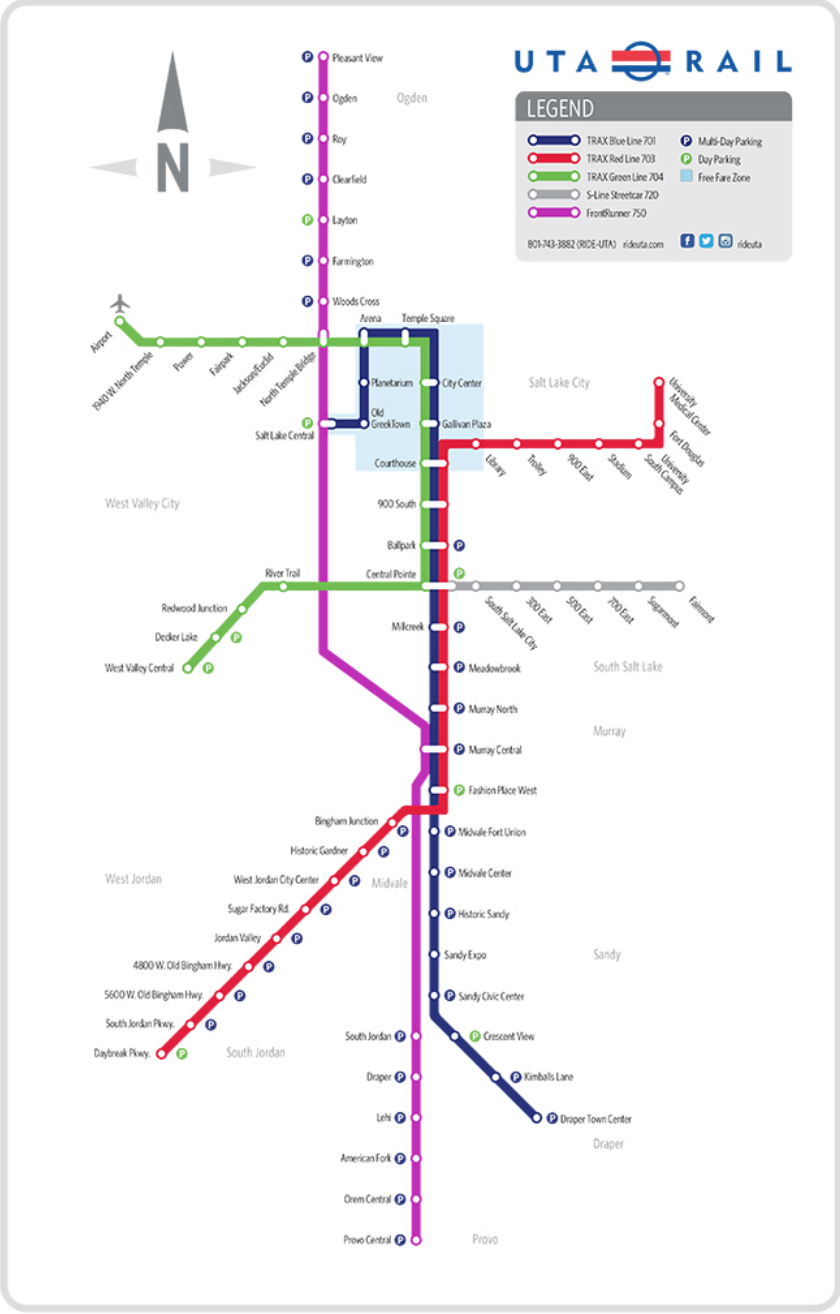 Green Bikes: These bikes are dotted throughout the downtown area and V School provides a discount code to use them. This is an annual pass that is offered through Impact Hub at the cost of $5.00, that's not a typo:$5.00. This is because as a student of VS you are a member of Impact Hub. Score!
Instructions for purchasing a pass for Green Bikes will be shared on the first day of class.
Electric Scooters: Bird and Lime have come to SLC. Many students and staff have really enjoyed this new transportation option.
Downloaded either of the mobile apps!
Ride your bike!
Downtown Parking
There are many options paid parking options downtown. Anywhere from free 2 hour parking to monthly garage passes. Below are a few references to get you familiar with those options.
Downtown Street parking is available all around the city at a $2.00 hourly rate.
Street parking downtown is free after 8pm on weekdays and weekends
City Creek Parking: This company owns many of the parking lots and garages on the blocks surrounding campus. I'd suggest calling them first to see what they have available.
City Creek Partking Phone: (801) 321-8760
City Creek Mall Parking Garage: The first 2 hours are free. After that it is a $2.00 hourly rate. Daily is $14.00.
Plum Alley Parking: Located behind the Carl's Jr. and south of V School Campus. The entrance is on 200 S. Daily rate is $9.00.
Regent Street Parking Garage: Located behind (west) of the V School. The garage has two entrances, 200 S and Orpheum Ave. This garage offers a $2.00 hourly rate, $14.00 daily rate or a Monthly pass are roughly $90.00.
Social Hall Parking: Located underground behind Harmons grocery. Currently, VS does not have the details on file.
Address: 71 S 200 E, Salt Lake City, UT 84111
Gallivan Center Underground Parking: 200 S Eastbound entrance on the block south of VS campus.
Diamond Parking Services // Garage
Address: 123 E 200 S, Salt Lake City, UT 84111
(801) 355-6699
Ampco System Parking // Garage
Address: 45 Broadway, Salt Lake City, UT 84111
Phone: (801) 364-7275
Parkside Tower Garage // Garage
Address: 215 S State St, Salt Lake City, UT 84111
Phone: (801) 433-1344
Sneaky ways to not pay for parking that take a bit of extra effort
Sneaky way # 1
UTA Trax system is free downtown (see maps below).
Park at the Salt Lake Central FrontRunner parking lot for free and hop on the Blue Trax line. This will bring you a half a block from campus. Get off at the City Creek or Gallivan Center platform.
Sneaky way # 2
Parking by the State Capital and walking down about 2 blocks. It's a bit of a hike but saves $$$.
Same goes for parking on the east side of the city then walking, scootering or biking about 3-4 blocks.