How do you separate yourself out of the stack of 100-200+ resumes? Easy! We'll show you. Before we do, have you ever stopped to think what the purpose of a resume really is?
Your resume should be a one-page document that does two things:
Forces hiring manager's eyes to STOP
Helps you land the interview
That single sheet of paper will have 6-60 seconds (tops) to be seen by a human so intentionality is everything. You need to communicate a lot with a little. (Don't worry, we'll show you how it's done!)
So, how do you separate yourself from the rest of the pack? Kick traditional resumes to the curb, flick "cool looking" resumes aside and, instead, clearly tell hiring managers exactly what they need to know (before they even ask).
Professional Career Coach, Ken Coleman, created this 5-part proven framework that does just that. Ken's approach flips traditional resumes on their head and helps get you noticed.
Here's what Ken recommends: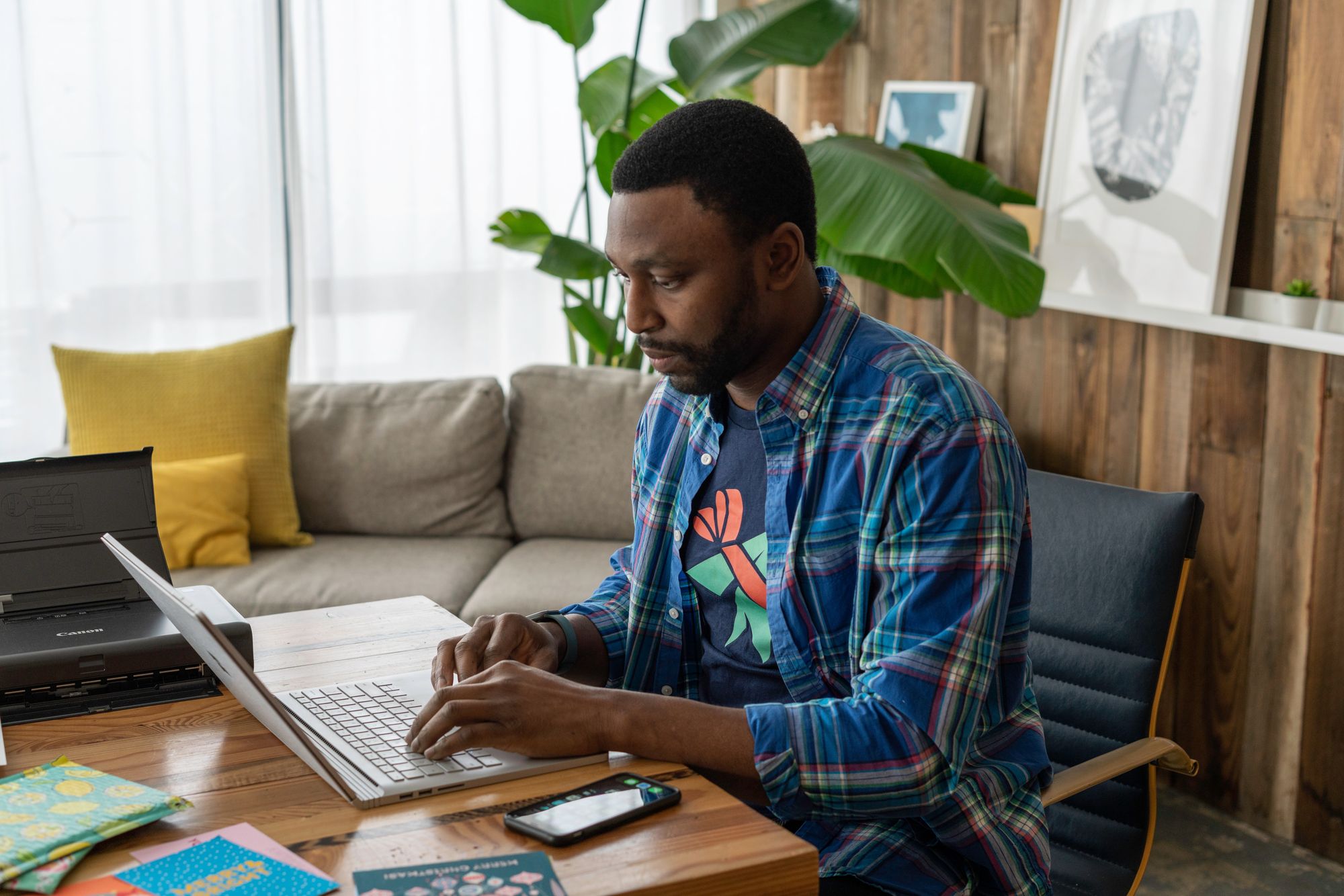 1. Tell Them Who You Know
Relationship/Network
You need to identify your bridge connection. In other words, someone who's relevant and matters to the hiring manager. This is where your hard work with LinkedIn pays off!
When applying, cross-reference your LinkedIn connections with the company's employees and see if you 1) know someone directly at the company or 2) are connected with someone who works at the company.
Once you identify your bridge connection, you can connect with them and ask questions like:
"What do you love about working there?"
"Is there a better place to apply for the role? (send them the job link)"
"Could you connect me with the recruiter in charge of this role?"
"Would you be willing to write a quick 1-2 sentence endorsement that I could include on my resume?"
---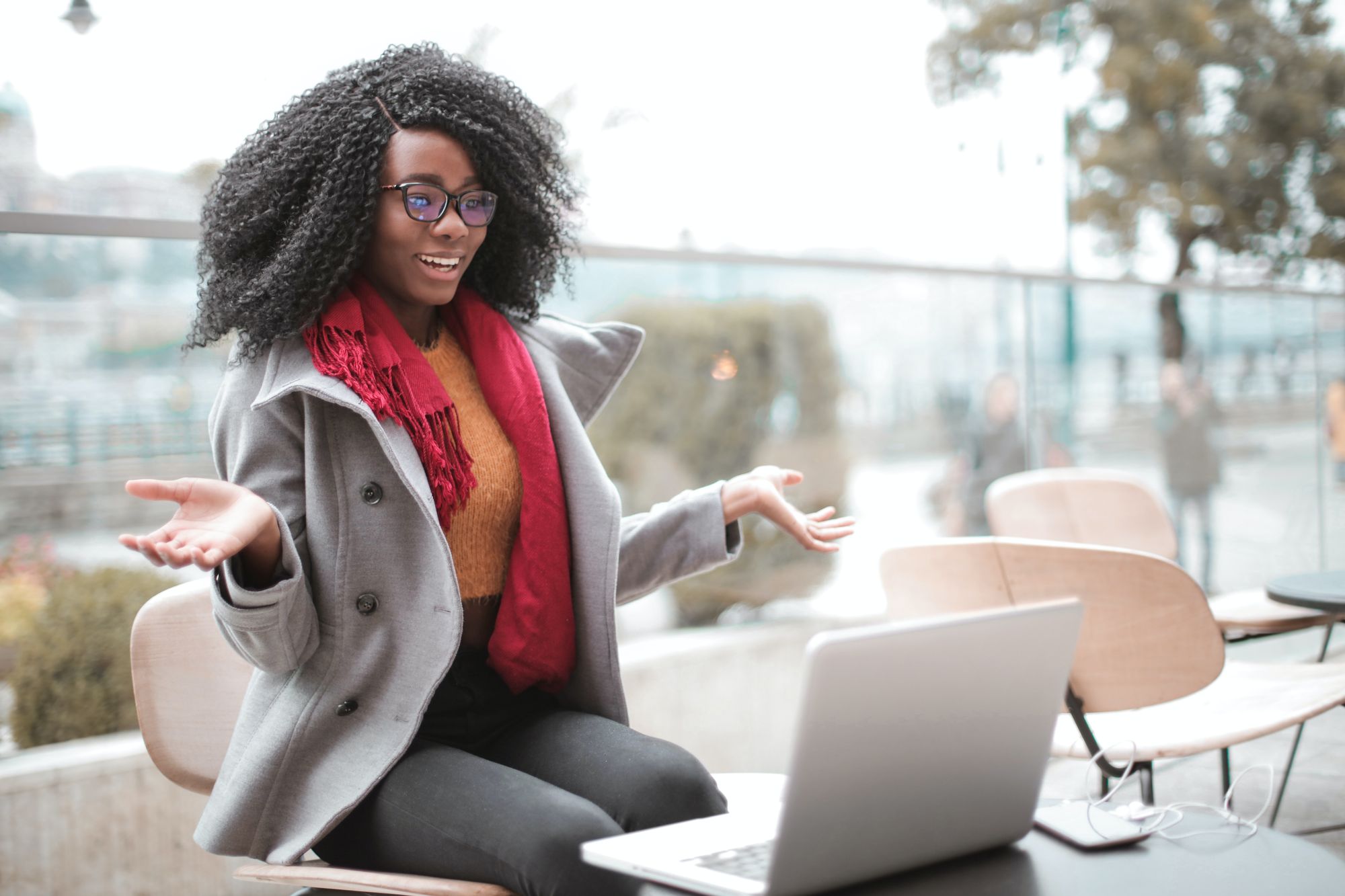 2. Tell Them Why You Want to Be There
Enthusiasm/Passion/Values
Look at the company's About page, Company Values page, etc and identify why you'd want to work there. Then, align those reasons with your passions and mission the work they do every day and express how much you'd enjoy being on their team.
This positions you side-by-side with them so they can quickly feel your excitement and see you're already a good culture fit.
---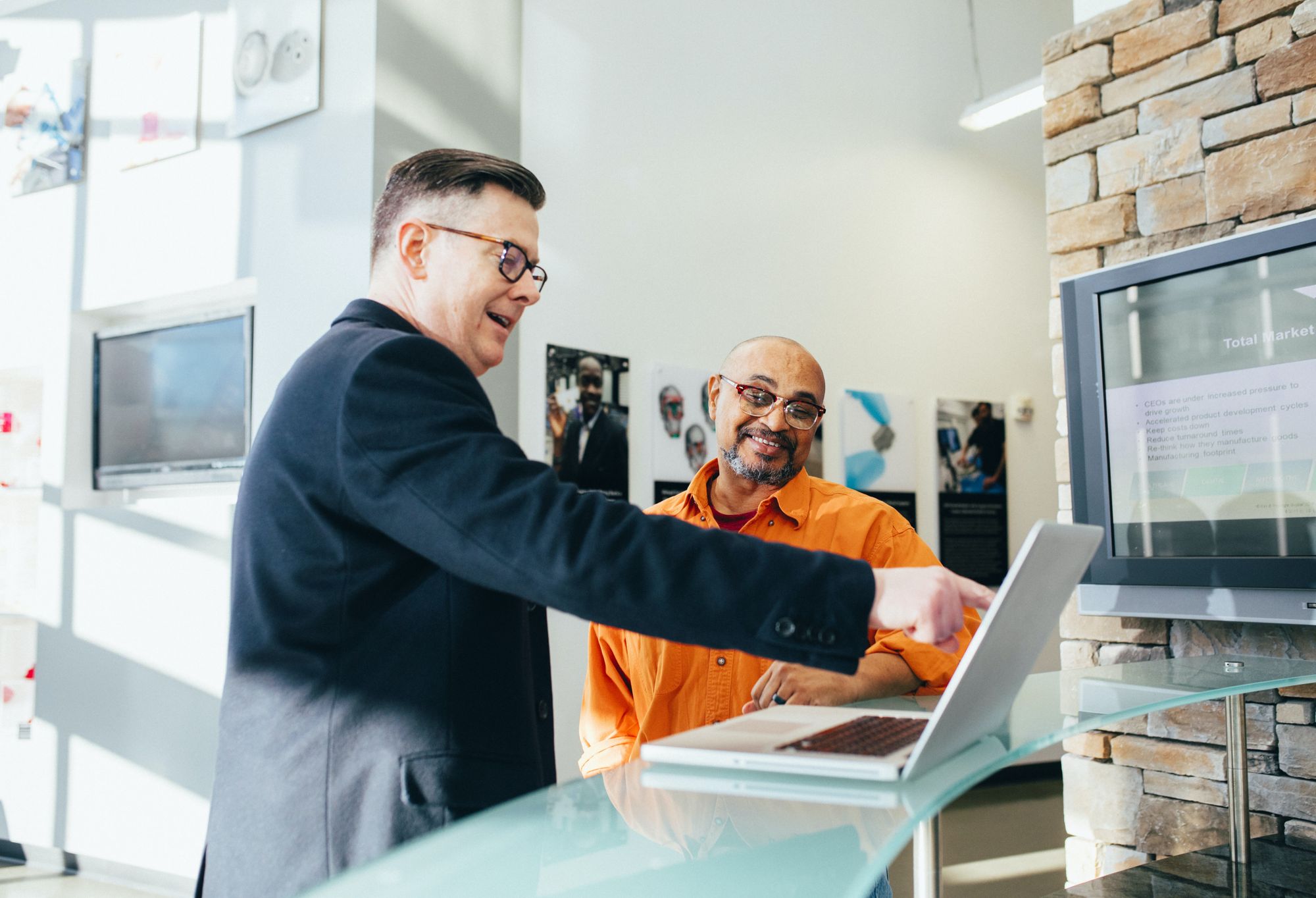 3. Tell Them How You'll Add Value
Talent/Character/Skills
Think of your top hard skills, soft skills and character strengths. Describe how your personal character traits, top talents, learned skills and past experience are going to help them win.
This is no time to hold back on self-praise. This is your time to confidently share how your unique skills and background will help their team and company.
---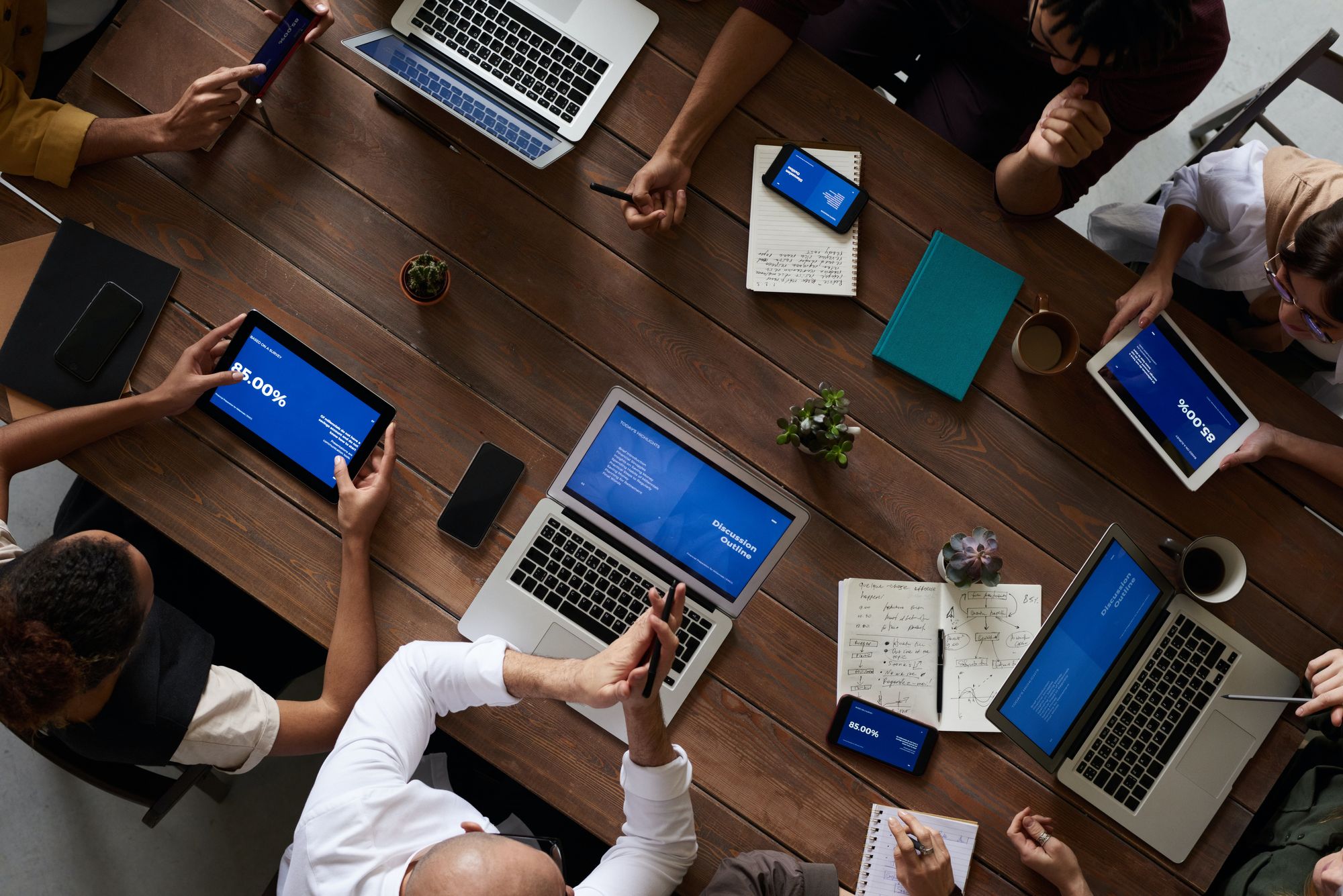 4. Tell Them Where You've Been
Past Job Experience
What past work experience has prepared you for this specific role and why? What did you do in that role that made a difference for your employer?
Hiring managers are NOT wanting to research what "duties" anyone in your role had to do. Instead, they want to know what YOU did while in that role that made a difference.
Quantify results as much as possible. Did you lead a team of people (1, 2, 100, etc)? Develop a more efficient system that increased sales by $__? Increased revenue by %? Troubleshoot and solve problems for more than _____+ customers?
The hard work you've put into your LinkedIn descriptions pays off here once again. When your descriptions are tight and include quantified results on LinkedIn, you can simply plug and play here with confidence!
---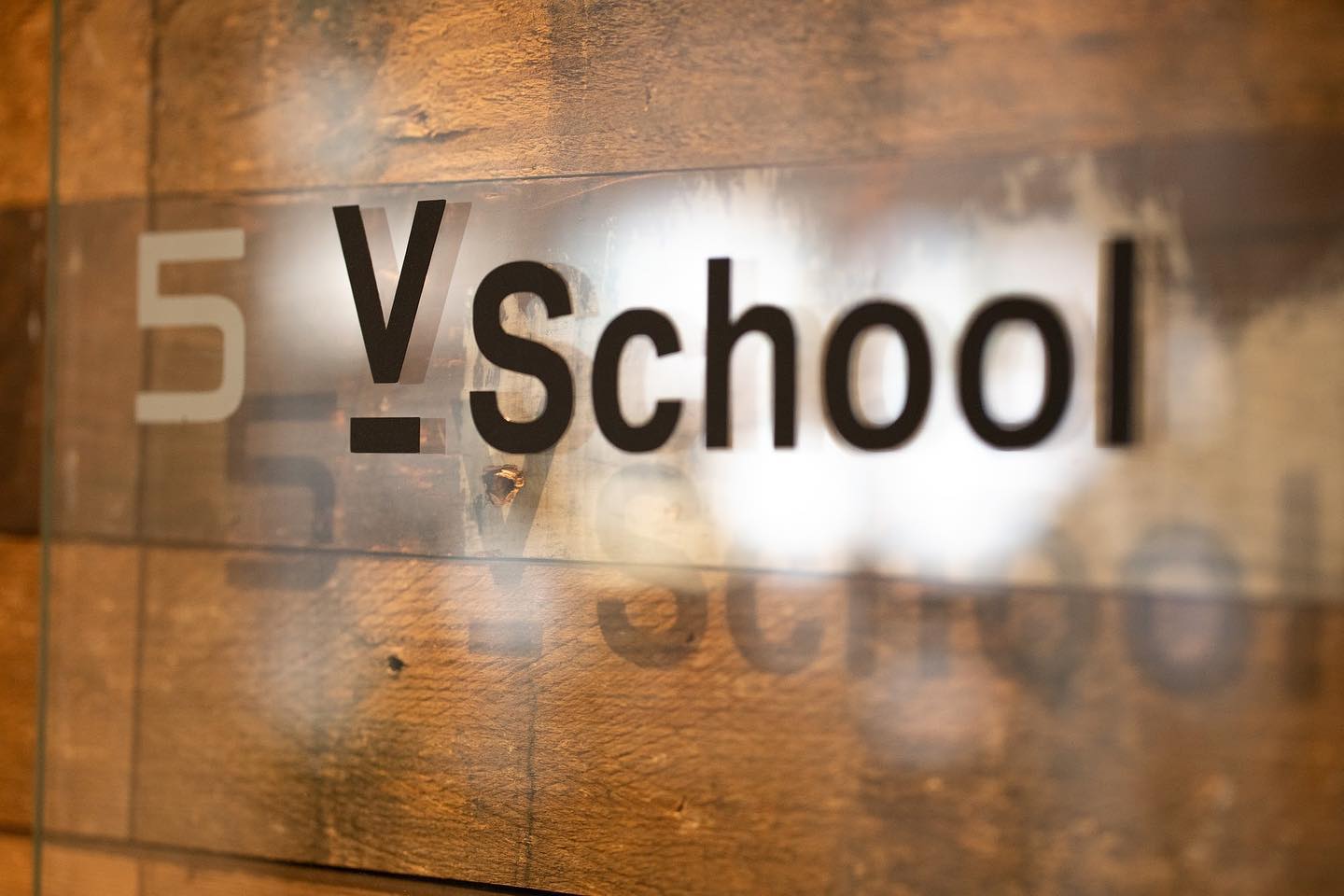 5. Tell Them What You've Learned
Education/Qualifications/Certifications
Your V School Certification is comparable to any university degree out there. You'll list V School first, followed by any other schooling you've completed. This section should be short, sweet, and to the point.
Now that you've learned the basics of this revolutionary approach to your resume, it's time to put it all together.
---
YOUR V SCHOOL RESUME
To make your life easy, we designed a custom V School Resume for you that uses Ken's proven framework so you can get noticed and land the interview!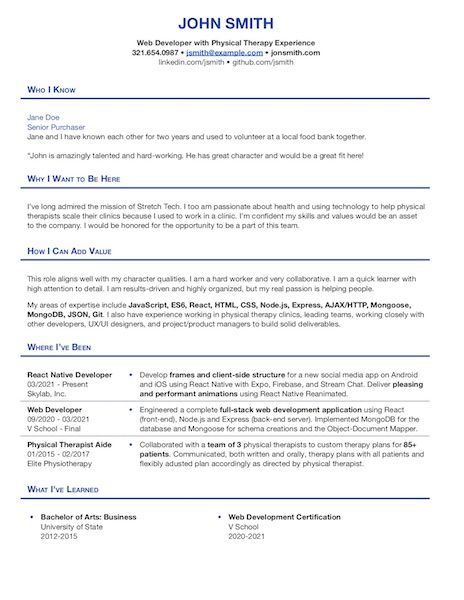 DOWNLOAD YOUR V SCHOOL RESUME:
Web Development Version | UX/UI Design Version
---
YOUR ASSIGNMENT
Unknowns are nerve-racking. When you can get hands-on or test something out, those nerves quickly dissipate and you realize "Hey, this isn't so bad!"
For this assignment, you're going to do a simple practice using your new V School Resume so you can get a feel for the process and be confident going into your job search.
Find 1 job you'd be interested in.
As a practice, complete this resume for that role.
Submit for your SSM to review.