How to Job Search
Learn and practice our simple 5-step process for finding the right tech job online.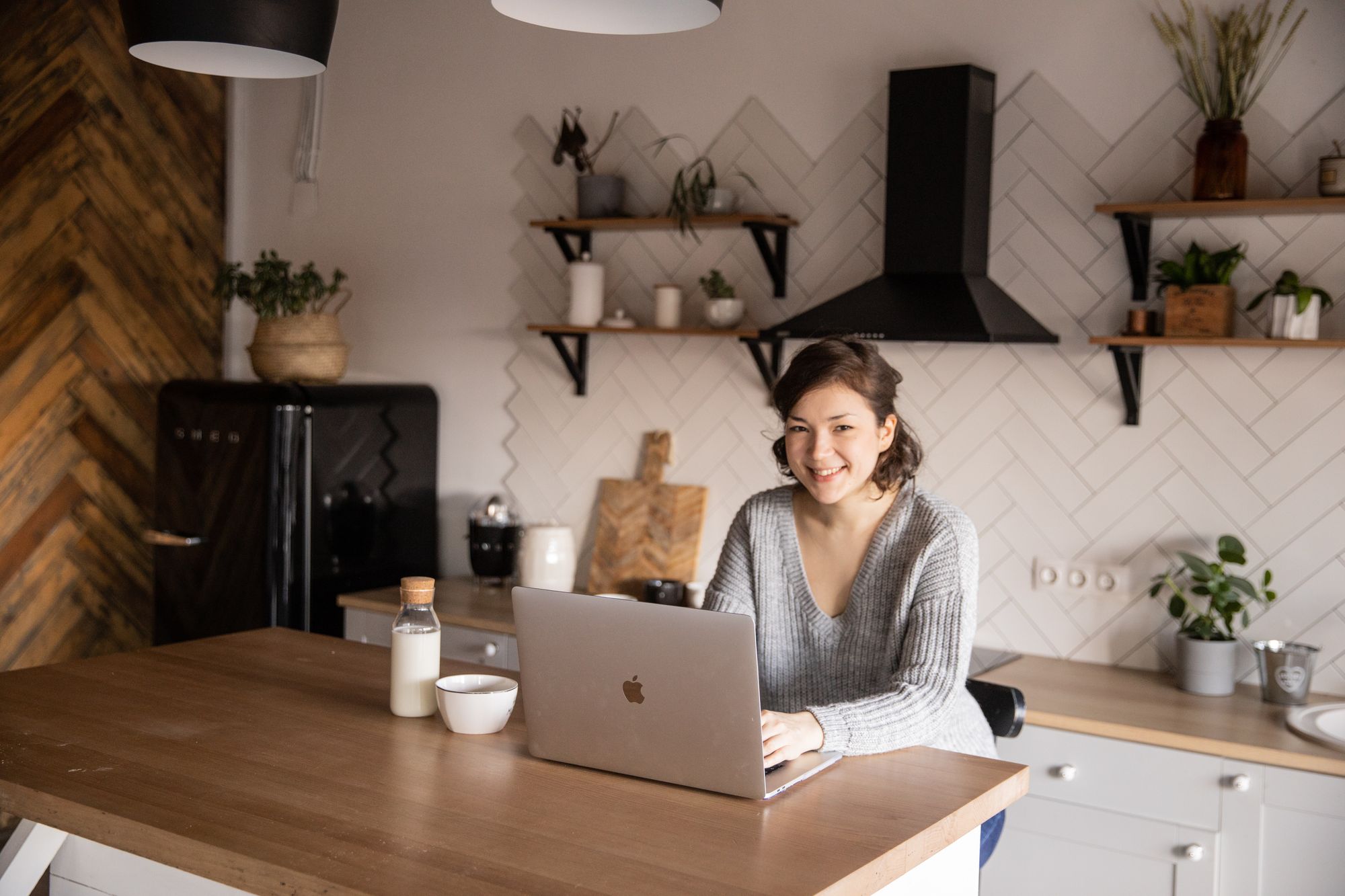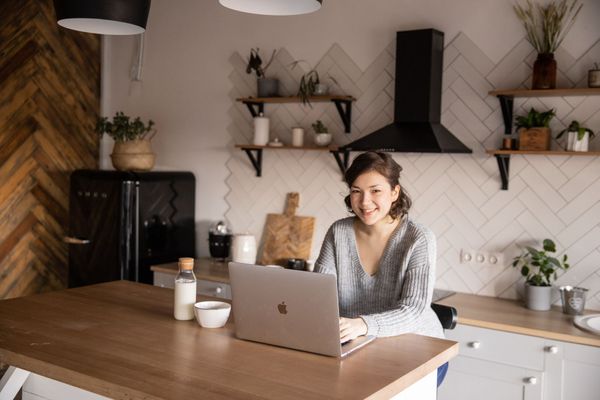 Seeing thousands of "tech jobs" online is downright intimidating. That's because looking at a sea of generic "design" or "coding" jobs is too ambiguous.
We're going to show you how to approach your job search in a way that'll not only reveal relevant job opportunities but also help you aim at finding a job that's closer to your "sweet spot" (that perfect balance between your skills, passion, and mission) rather than just any "design" or "coding" job.
When you work in your sweet spot, you'll love the work you do and look forward to each day you work.
Here is our simple 5-step process for finding the right tech jobs online: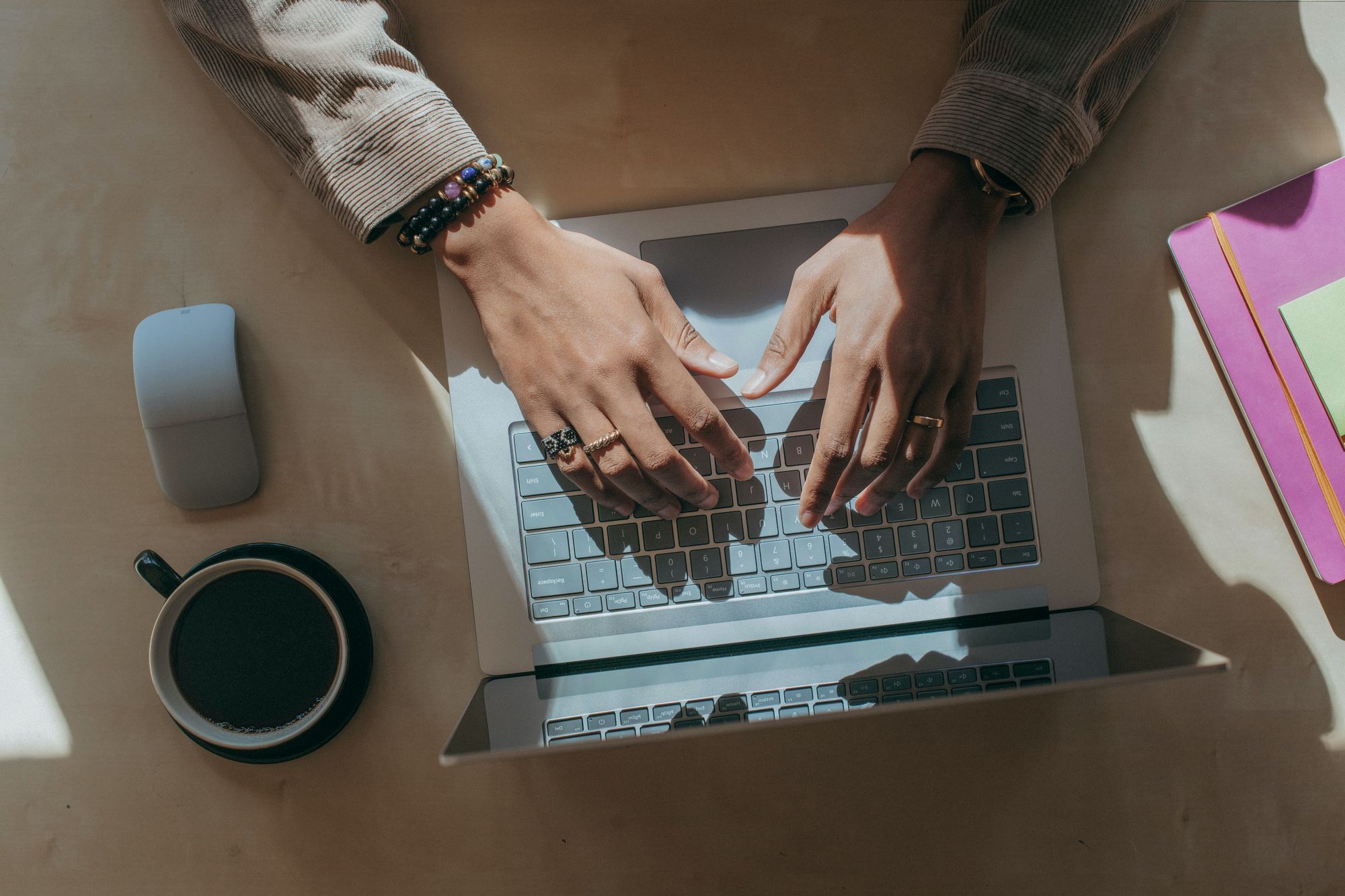 1. Choose a Job Search Site
There are literally hundreds of job search sites out there. While there are many reputable sites, we recommend using these top-rated platforms for your job search:
LinkedIn Jobs - Crossmatches your LinkedIn profile with relevant jobs, saving you time and identifying potential jobs at a glance. Easy to cross-reference your network with potential opportunities.
Google Jobs - A trusted meta search built within the world's largest search engine, making job discoverability easy. with simple alert setting options.
Glassdoor - Great for identifying salary rates and company/leadership reviews from current and past employees.
Angel.co – Specifically geared toward tech and startup jobs with opportunities at early stage startups all the way up to industry leaders alike.
Beyond using job search sites, you can also continue keep a close watch out for new potential job opportunities through your networking channels and through the V School #job-postings Slack channel.
What About Job Alerts?
Some platforms, like LinkedIn, autosave your searches and auto-generate job postings they think you may be interested in based on your profile, experience, or previous job searches on their platforms. Other platforms, like Google, allow you to easily set up a job alert so you can keep your pulse on new jobs as they're posted via email.
---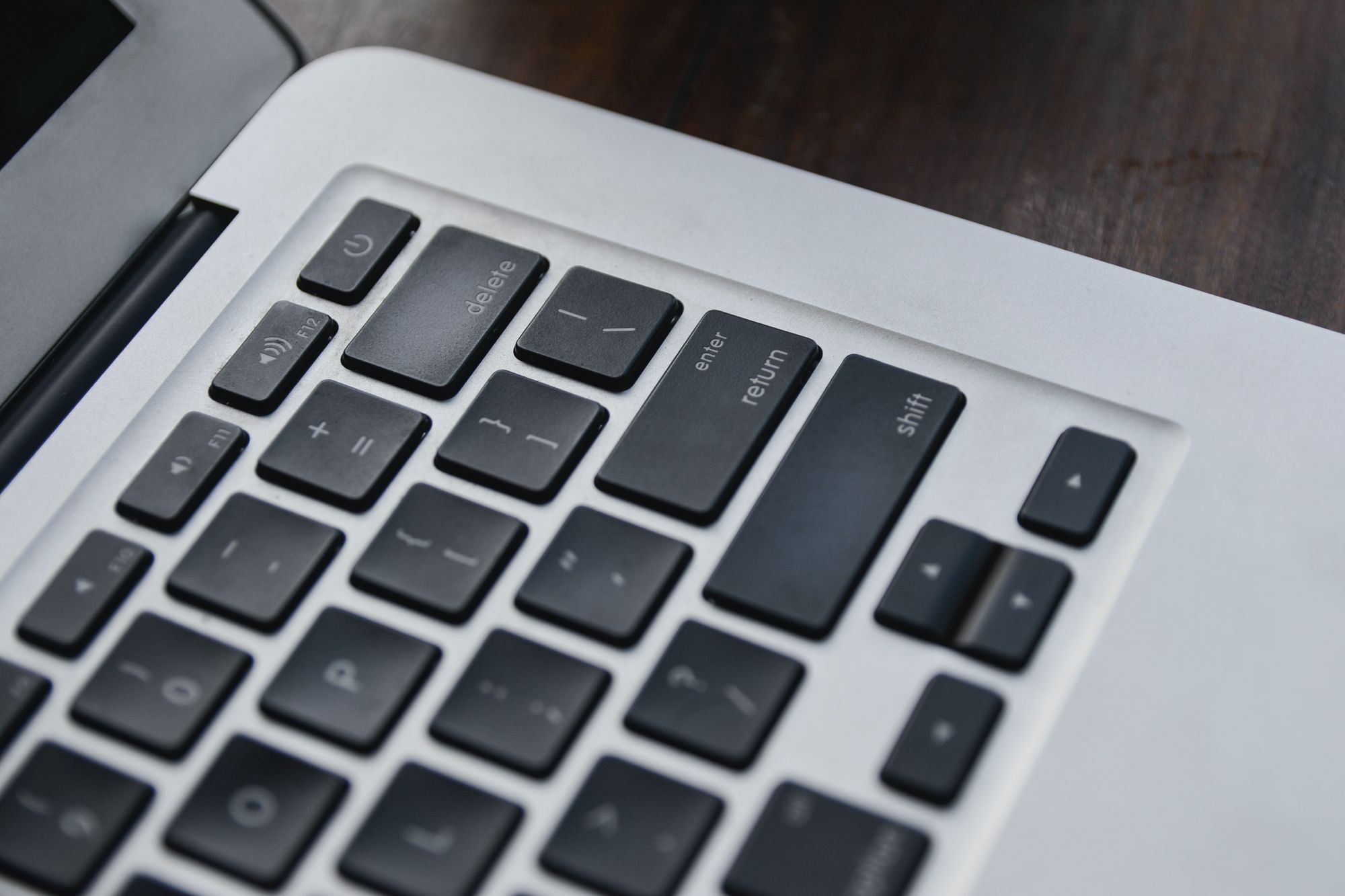 2. Use the Right Keywords
Different companies use different phrases or titles for the same job. You'll want to search using a variety of versions of job titles when exploring different roles you may be interested in.
e.g. Web Developer, JavaScript Web Developer, Front End Developer, Front End Software Engineer
e.g. UX Designer, UX/UI Designer, UI/UX Designer, Junior UX Designer
Don't just stop and job titles though. Your perfect job may be waiting for you but you might not find it unless you search using some of your top passions and/or skills.
When job searching, mix it up and use a combination of soft skills, hard skills, and job titles and you'll be attacking the same job search from different angles until that one perfect role finally lands!
---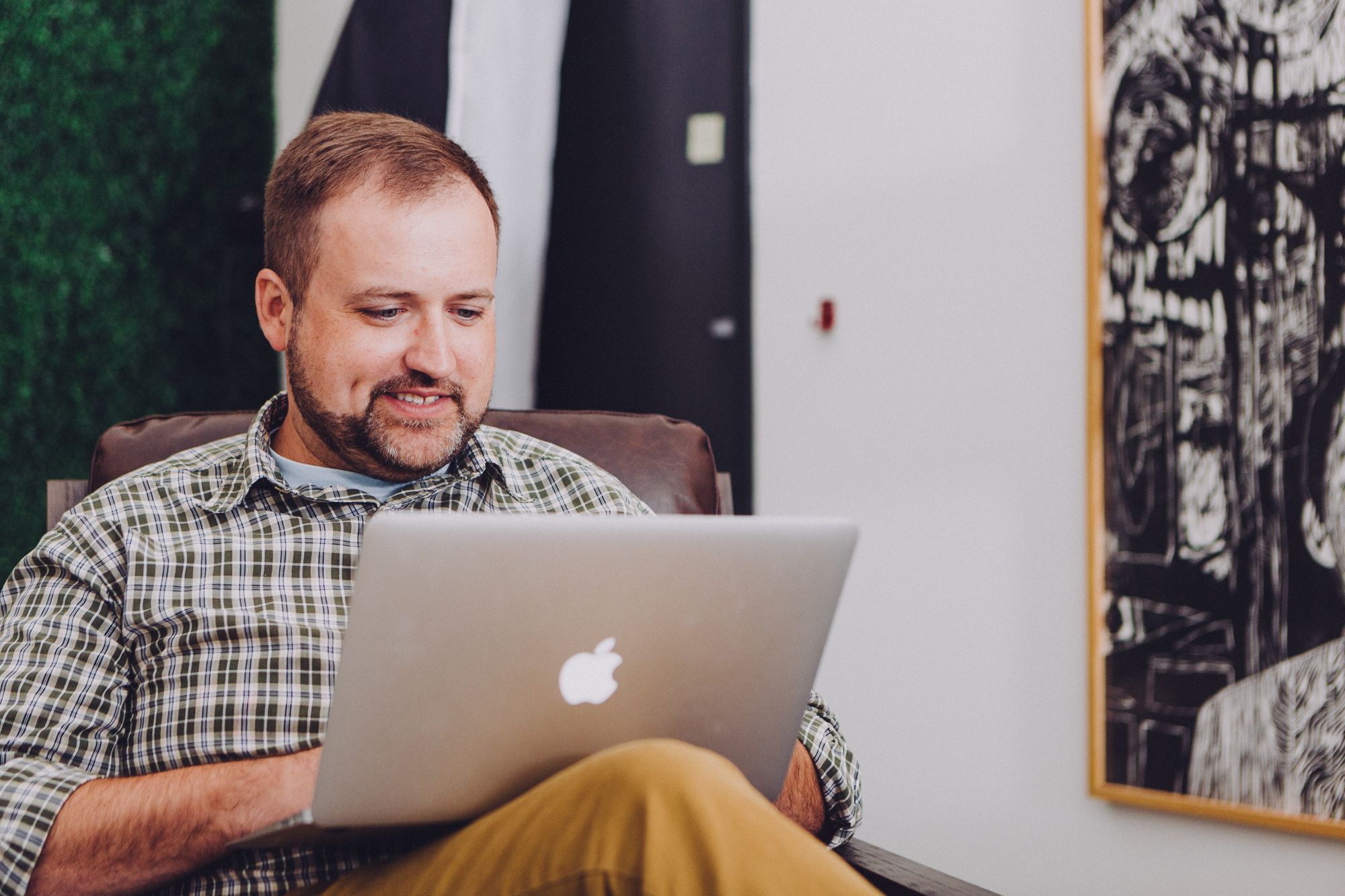 3. Filter Results (as Desired)
Filter your results and you'll save time by clearing away the clutter, leaving you only with jobs relevant to you and your goals. You can filter specific requirements including location, remote work, FT/PT/Internship, pay range, experience level, etc.
When starting your job search, you can filter out jobs older than 30 days. That will give you a good snapshot at the latest jobs on the market without overwhelming you with older postings that may have already been filled.
After a few days you can switch the filter to only include jobs posted within the last week. By then, you'll have a good finger on the pulse on the most recent job postings. For a quick daily view, you can even only include jobs posted within the last 24 hrs. This is helpful if you want to be one of the first applicants!
---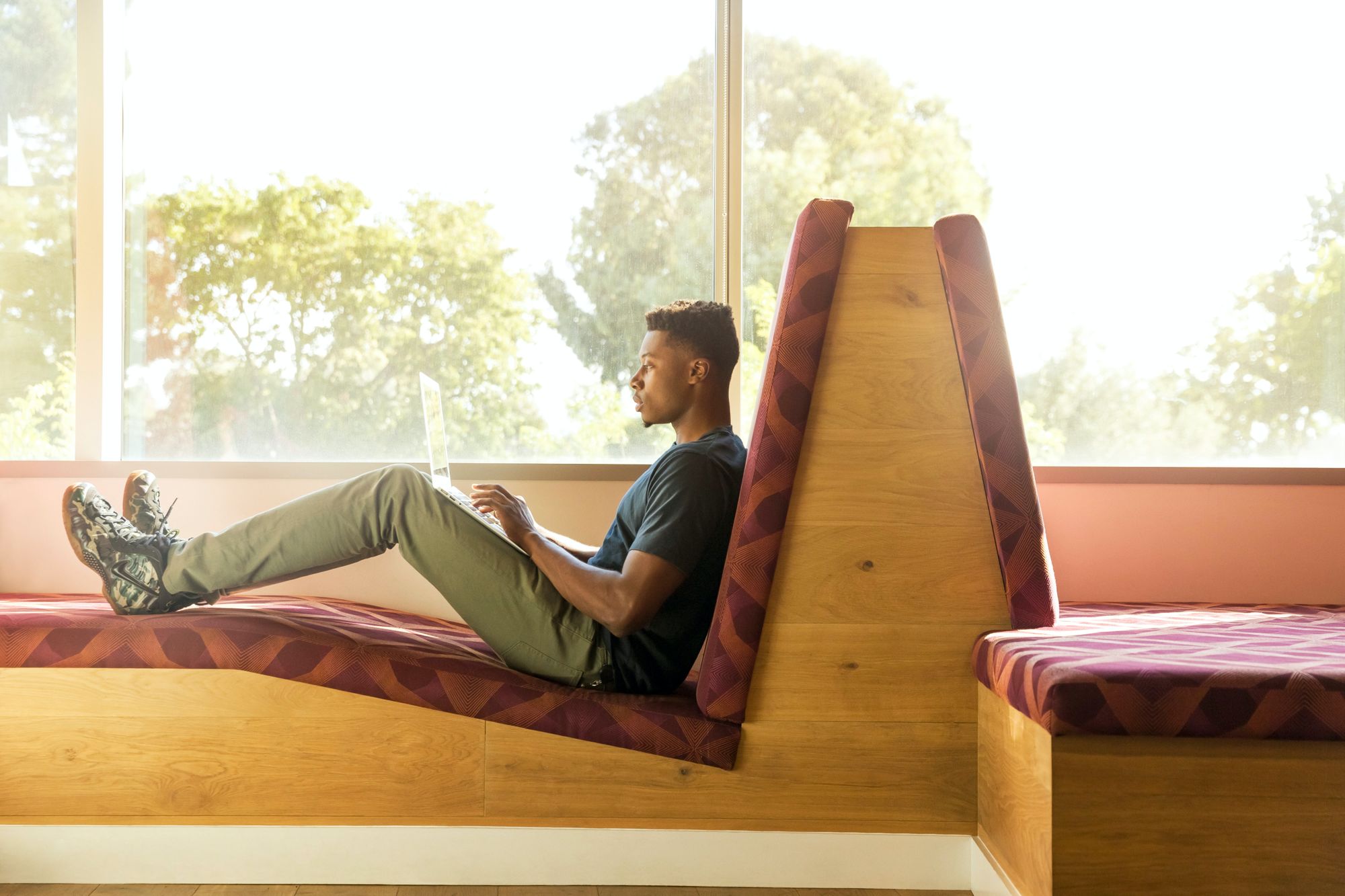 4. Apply
Applying for every job you see would be like chasing a herd of cattle. You'll tire yourself out and end up feeling discouraged.
Instead, use this smart strategy in order to get a good combination of quality and quantity job leads going. Your energy will be better used and you'll feel invigorated and accomplished at the end of each day.
A Smart Strategy for Applying
This is where you'll put your Job Search Plan from the previous assignment into action!
Gather Potential Jobs (20+) – Start your day by spending 2-3 hours gathering potential jobs you think may be interesting using your keywords and saved searches.
Sift your list (Top 10) – Spend another hour sifting the list down to your top 10. Now you know where you'll spend the rest of your valuable day. You'll start by doing your due diligence and research before going through the process of applying for any roles.
Research the Role and Company – Visit their website. Browse pages like About Us, Our Mission, Core Values, etc. Look for a Careers page to verify the job is a legitimate job posting. If possible, apply directly on their website. Browse through their employee list on LinkedIn to look for connection bridges.
Apply for Your Top Favorites (Top 5) – Once you have your top five jobs narrowed down and researched it's time to apply! Apply one at a time and update your Huntr account as you go to stay organized. Save the remaining 5 jobs in Huntr just in case a particular job continues sticking out to you later. You can always go back and apply the next day before you start the process up again.
---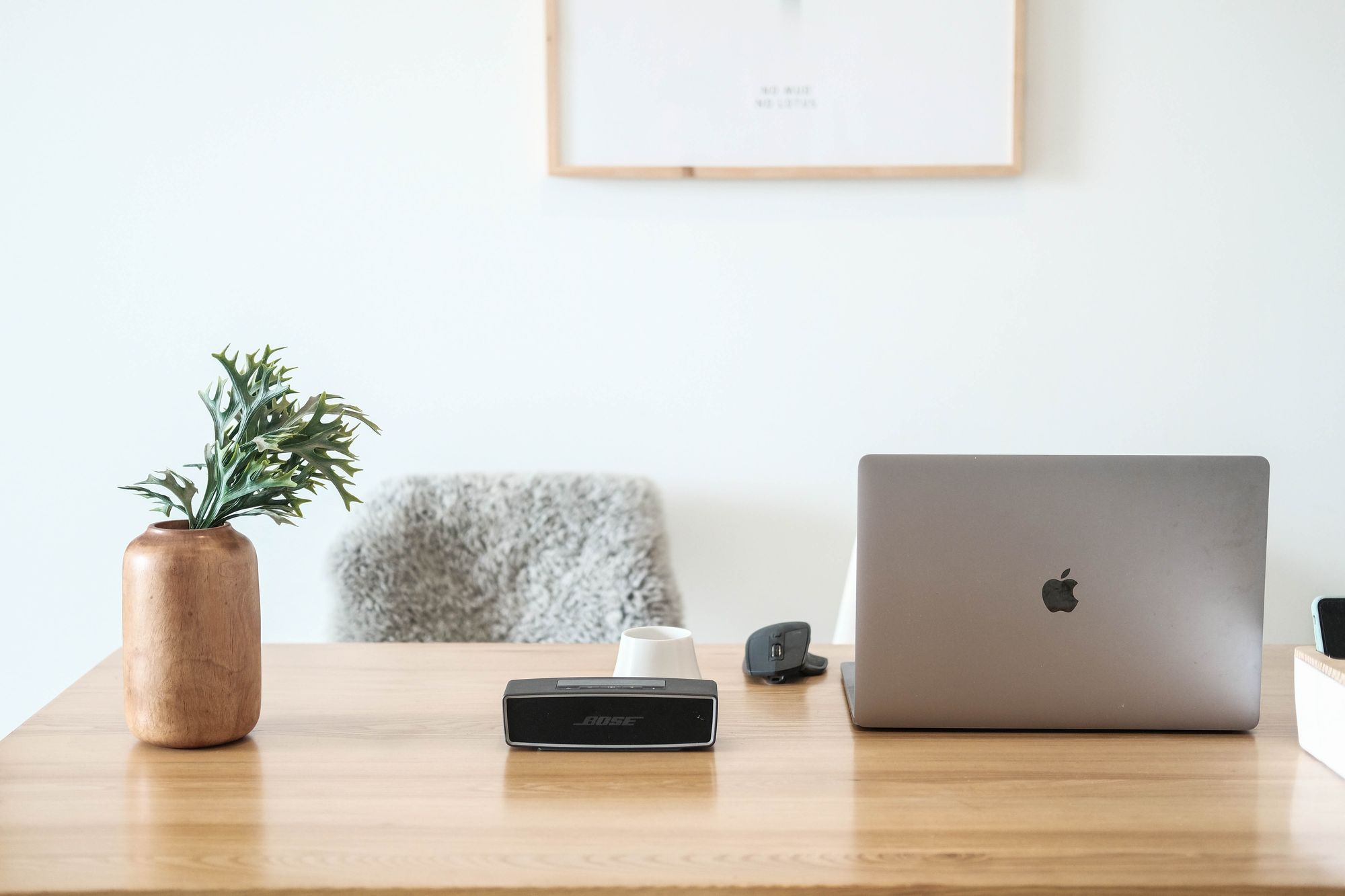 5. Stay Organized
There's nothing more stressful than scrambling and feeling scattered, especially when up against a time crunch. You can take that out of the picture completely simply by staying organized. Use your Huntr account to stay organized and manage your job search so you can maintain good confidence throughout the whole process.
---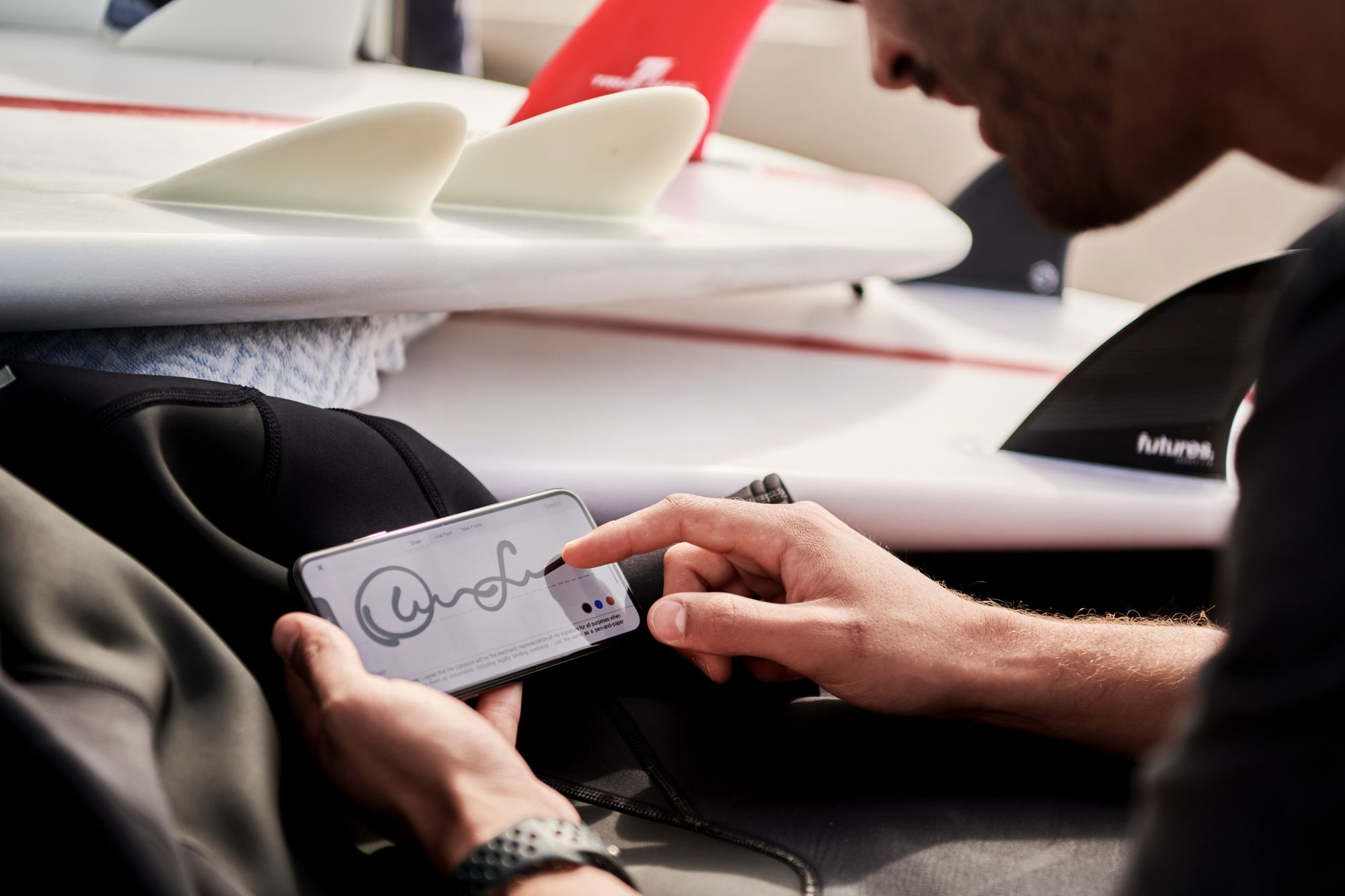 BONUS!!! REPEAT UNTIL YOU LAND YOUR JOB
This goes without saying but it's easy to slow down or stop when you've applied for a few exciting positions. DO NOT stop applying until you've signed the dotted line for your new role. You don't want to go through the whole process only to have another candidate chosen and not have any other lead opportunities waiting.
---
Your Assignment
You have the tools and a proven plan in place and now know how to work the plan for a successful job search. Right now, you'll get the opportunity to PRACTICE your plan so you dip your toe in the water and get a feel for what it'll be like. Trust us, it won't be as big, hard, or scary as it seems.
Again, you're just PRACTICING job searching right now. Save your energy for Stage 2 - Experience Stage, when you'll start job searching FT.
Practice your new job search plan:
Perform a search and explore each recommended job search site
Think of 10 different soft skills, hard skills, keywords, and/or titles as starter searches
Identify what filters matter to you
Gather 10 jobs across the recommended job search sites and practice organizing them in Huntr
Practice researching using 3 of your gathered jobs and look for reasons why this step is so key.
You're one step closer to your amazing career in tech. Are you feeling more and more confident and ready for your upcoming job search?!