A bland cover letter gets lost in the stack of papers and emails. On the other hand, a good cover letter motivates hiring managers to want to hire you.
When people sense your excitement for a role and easily see how your goals, skills and values would make a great addition to their team, they can't help but want to talk with you.
Good news for you! Your V School resume already includes everything that's in a traditional cover letter. So technically, you don't need a cover letter. If the job application doesn't call for one, you don't need to include one.
However, if the job application calls for a cover letter, you'll need to include one (even if they say they don't look at them). You don't want to send the wrong message by NOT including something they're asking for.
So, what do you write? We'll break it down and make it simple for you.
No matter what template or formatting you use, you'll nail your cover letter if you include the 7 parts we're about to show you! This 7-part cover letter will get hiring manager's attention while separating you from the rest of the resume stack.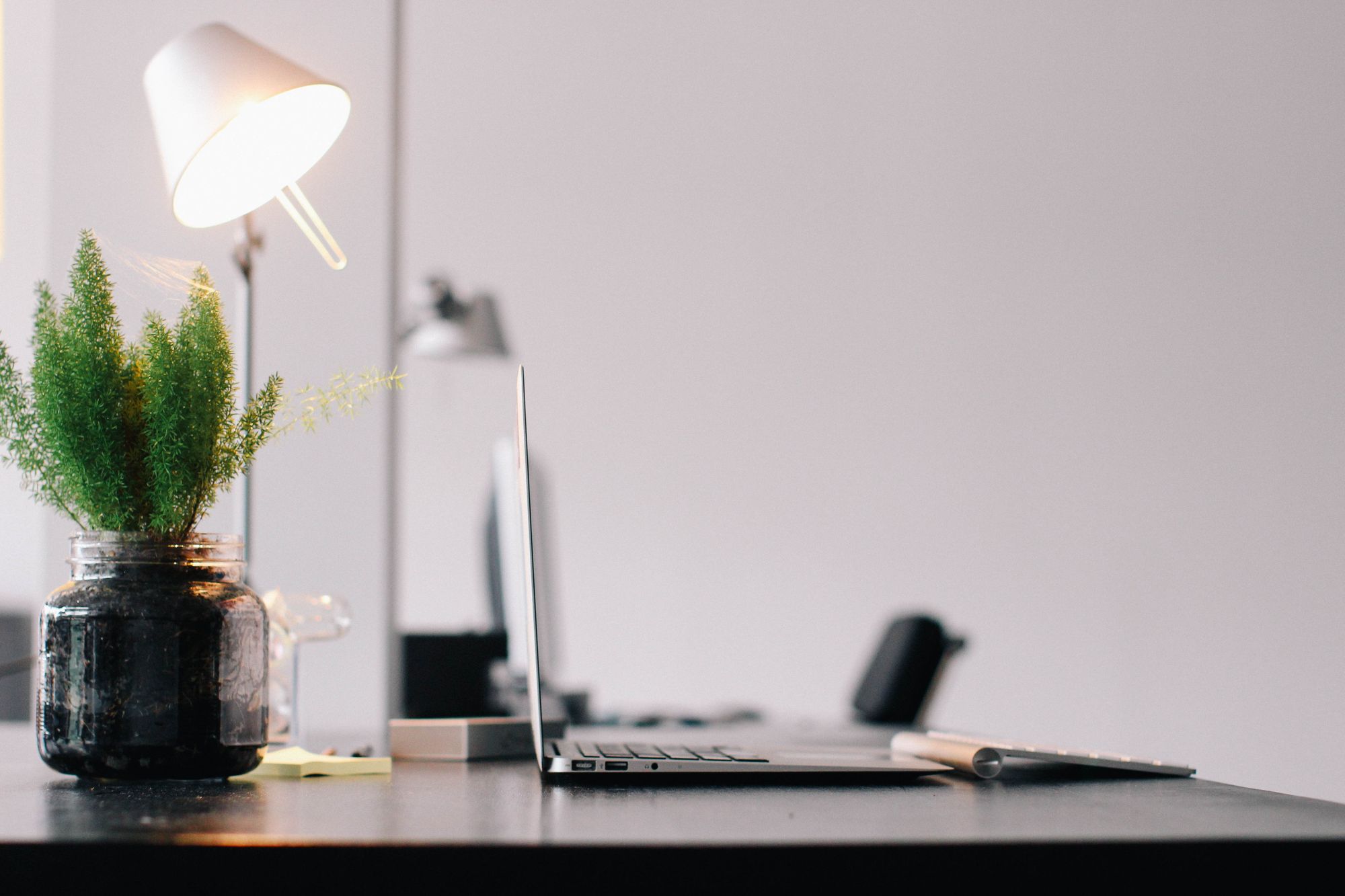 7 Key Parts to Writing a Powerful Cover Letter
1. Contact Info
Always include your contact info at the top of your cover letter for quick reference. What to include: Your Name, Phone, Email, and links to your Portfolio and LinkedIn.
2. Greeting
Keep your greeting simple and modern (avoid old-fashioned phrases like "To whom it may concern" or "Dear Sir or Madam"). If possible, use the hiring manager's name. If that's not possible, you can substitute with their title or the company name.
EX: Dear (Name/Title/"Company Name" Team)
3. Catchy Opening
Just like the cover of a newspaper, a good headline can get people reading. In addition to having a catchy headline, there are a few options to add alongside the opening up your cover letter:
If you have a personal mission statement, this would be a great place to include it. Your personal mission statement should describe the kind of results that matter deeply to you in the work you do.
You could say something the company says. Speaking their language is an easy way to show you're already a great fit and get what they're all about.
You could open with a cliffhanger. There's no better way to get someone to read all the way through your Cover Letter than by teasing why that role is perfect for you.
4. Reiterate Your Why (Mission/Vision/Values of the Company)
Before writing this section, revisit the company website then briefly describe why the company's mission, vision, and values are important to you. What sets this role and company apart from other jobs and companies you're looking at? What excites you about working for their company and how does it aligns with your career goals?
5. Highlight Your Skills and Passion (bulk of letter)
This is where you don't want to hold back. Elaborate on your relevant experience, skills, and passion as it relates to the role. Include both hard skills (i.e., coding, project management) and soft skills (i.e., I'm curious and always ready to learn something new). Draw the connections of how your past experience(s) makes you qualified for the position. The big takeaway here is to clearly answer: what do YOU bring to the team?
6. Say Thank You
Keep this part short and straight forward by simply thanking them for their time and attention. There's no need to mention anything about next steps.
As Professional Career Coach Ken Coleman puts it, "It's not your job to follow up. It's their job to reach out to you. If you lay out your case... they'll have plenty of motivation to reach out to you for an interview. There's no need to mention following up in your cover letter."
7. Close It Up
Wrap your cover letter up with a quick, professional closing.
EX:
Sincerely,
Jane Smith
---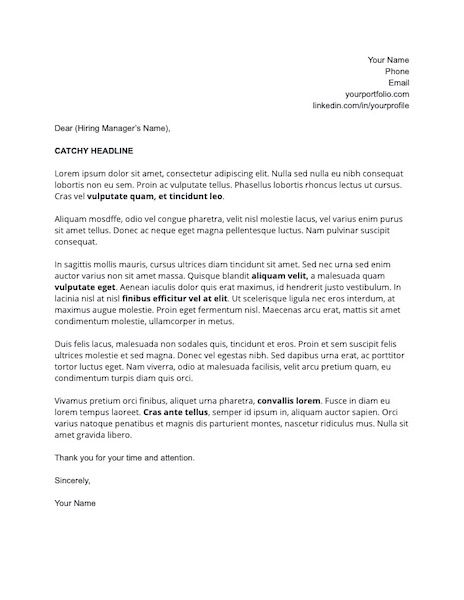 Final Thoughts for Finalizing Your Cover Letter
No more than 300 words
Use 11 point font with an easy-to-read modern font, like Helvetica.
Save as a pdf and use proper naming convention "Jane Smith Cover Letter"
Review before sending:
○ Check grammar and spelling
○ Print it off and read it out loud
○ Ask a friend to edit it for you
---
Your Assignment
Write up a practice cover letter using the same practice job you used on your resume assignment, then submit for your SSM to review and offer any additional guidance or recommendations as needed.
Once you have this main cover letter done, you'll be able to use it as your "default" cover letter during the job search phase, easily making custom versions for each job you apply for.