Applicant Tracking Systems (ATS)
Get your resume past software and into a real person's hands.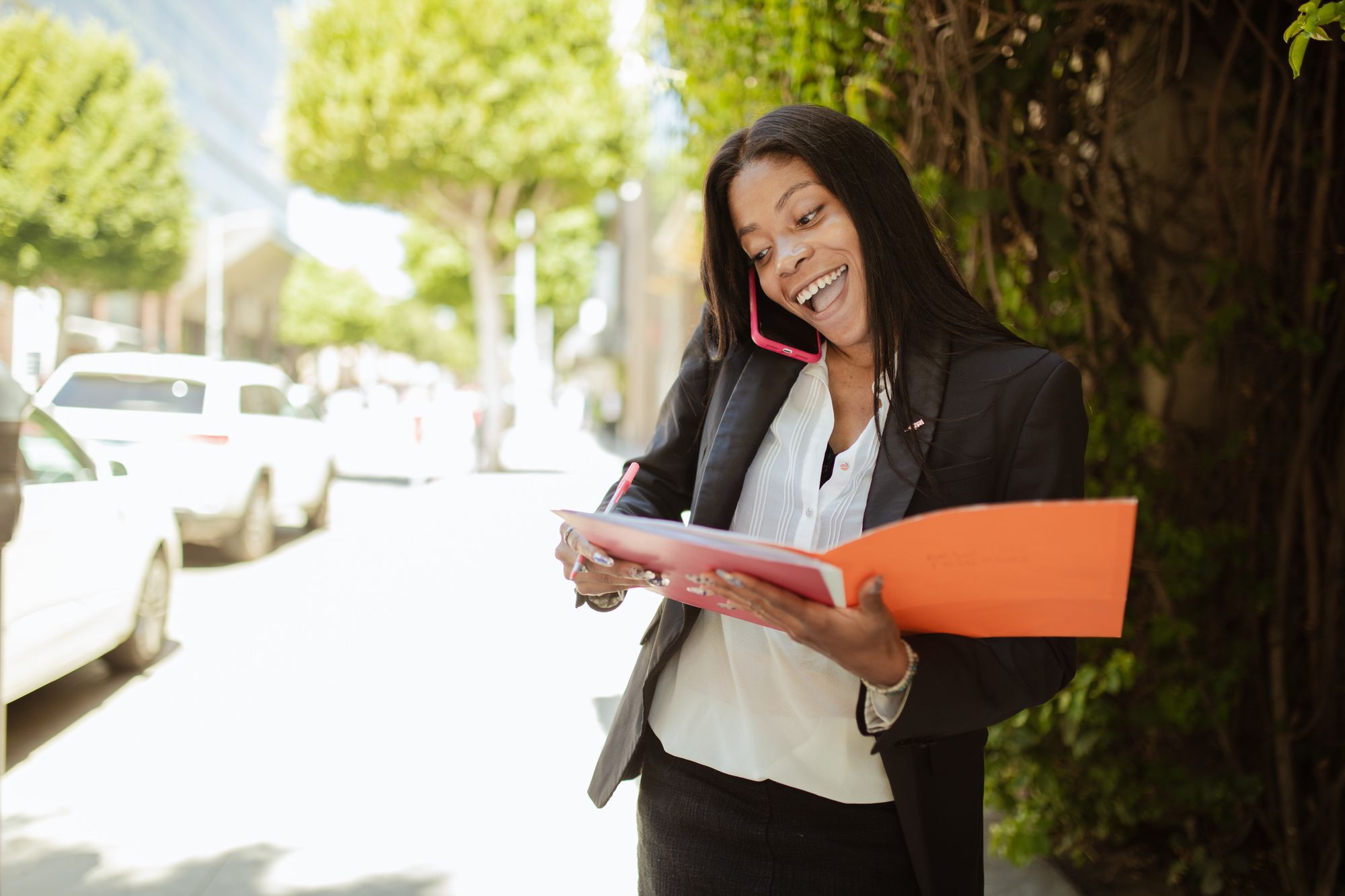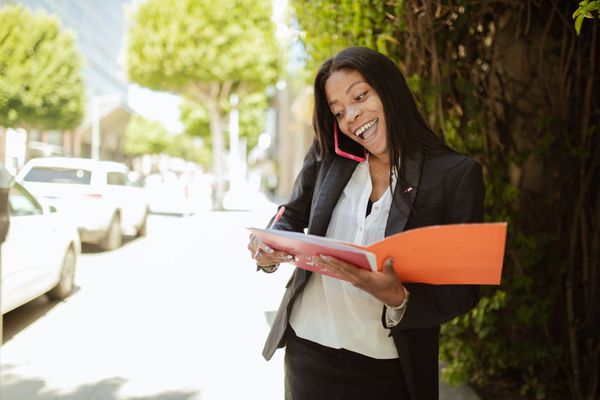 If your resume can't get past the ATS, it won't even see the light of day. What's an ATS, you ask?
What's an Applicant Tracking System (ATS)?
An applicant tracking system, or ATS, is a software application that companies use to pre-sort incoming resumes before they ever reach the desks of recruiters and hiring managers.
How to Get Your Resume Past an ATS
There are many, many different tracking systems out there. While companies of all shapes and sizes use slightly different systems they all serve the same purpose – remove irrelevant applications to "sift" the pile for recruiters and hiring managers. No matter the ATS, you need to stick to a few core guidelines.
Good news for you, your resume was designed with ATS in mind! This "flat version" resume allows you to both get you past an ATS and get you noticed by recruiters!
Still, the best way to ensure your chances at getting your resume into a human's hands is to optimize and test your resume for ATS before submitting.
One way to do that is by using a tool called Jobalytics. Jobalytics is a free Chrome extension that quickly keyword matches your resume against live job postings.
How to use Jobalytics
Add extension to Chrome
Upload a resume
Click and scan any job posting
At the click of a button, Jobalytics will analyze both your resume and the job posting description. You're left with easy, color-coded recommended keywords you can use to fine-tune your resume.
Skip testing your resume for the ATS and your resume may never even see the light of day. Take the easy extra step to run a few scans, fine-tune your resume to line up more closely with the job posting and you'll get more interview calls.
---
YOUR ASSIGNMENT
Use your resume and the practice job (from the previous resume assignment) and analyze using Jobalytics.
Make targeted adjustments and scan again.
Share your results with your Student Success Mentor.