Welcome to V School! We are excited to start this new adventure with you. As a student of V School you have lifetime access to our Outcomes Team and also get a dedicated Outcomes Career Mentor who will be with you every step of the way on your journey. To prepare you for the job hunt, V School has designed a series of career-workshops on Resumes, LinkedIn, Networking, Negotiation, etc. Some workshops have an assignment (assignments will be outlined in each blog post) that build upon one another to prepare you for the job search.

Meet your Outcomes Team! :)

Laney Kawaguchi - Director of Outcomes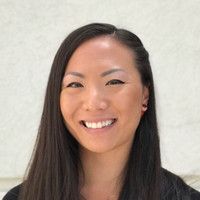 Tirzah Solomon - Outcomes Career Mentor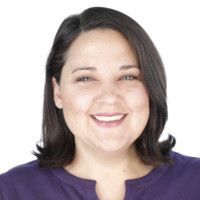 Danielle Sanslow - Outcomes Technical Writing Specialist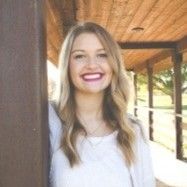 To help us get to know you and understand why you took this jump into coding or UX design, please tell us more about why you chose to make the change and enroll in V School and what your goals are with the form below.
----------------------

Homework #1

1. Describe what interested you in programming or UX Design and why you have a passion for it?
2. What is your dream goal or desired outcome by taking this course (Die on Mars)?
3. What is your driver? I.e., provide for my family, better my personal financial situation, etc.
Submit your assignments via this Airtable Form:https://airtable.com/shrjduscG0CK8D0jX